Dylan's Misleading Thumbnails!
Welcome to Dylan's Misleading Thumbnails!, this site has been made to give YOU the consumer amusment and stuff with said amusment pasted all over it, these items mostly come in the form of T-shirts but can also be made into other types of items upon request.
If you want to know more, head over to the About page, If you want to know where we are located head over to the Directions page, if you want to get ahold of me head over to the Contact page, and if you wish to see my product head over the the Catalog page.
Some of The Images
A few of the images that are available for purchase through the site.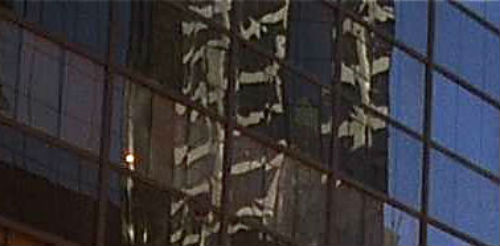 Here we see the reflection of a building in a set of windows.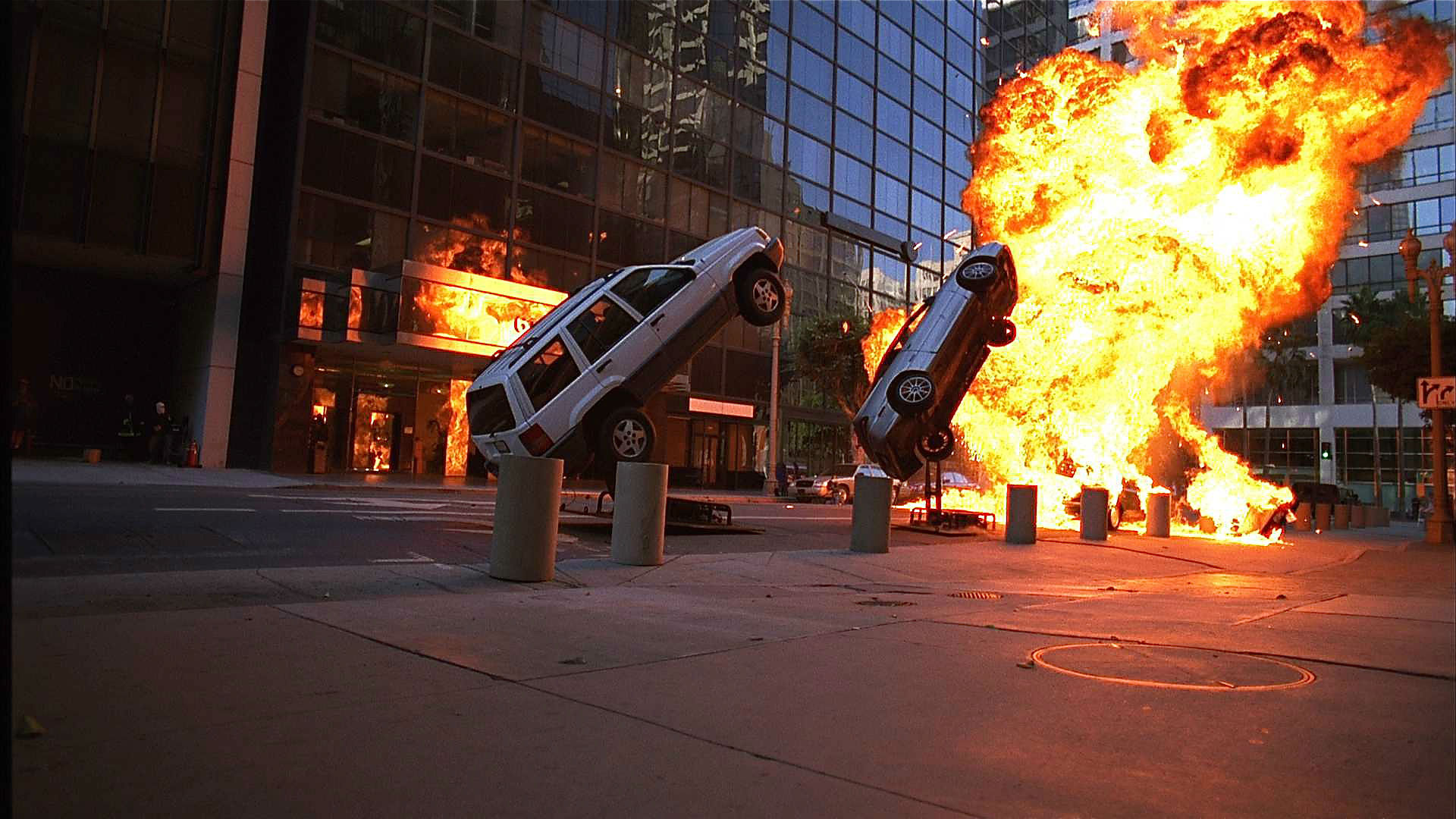 And here we see the larger picture, two cars being thrown by an explosion.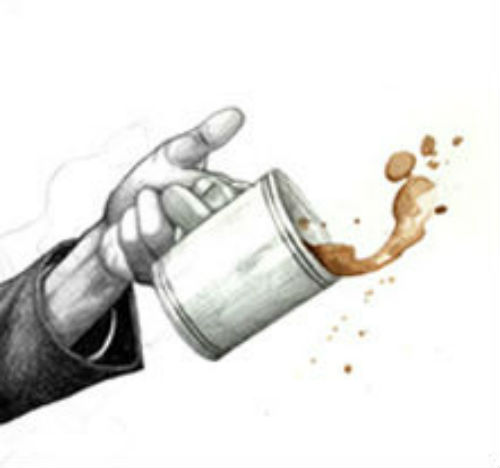 Here we see a cup of coffee being spilled.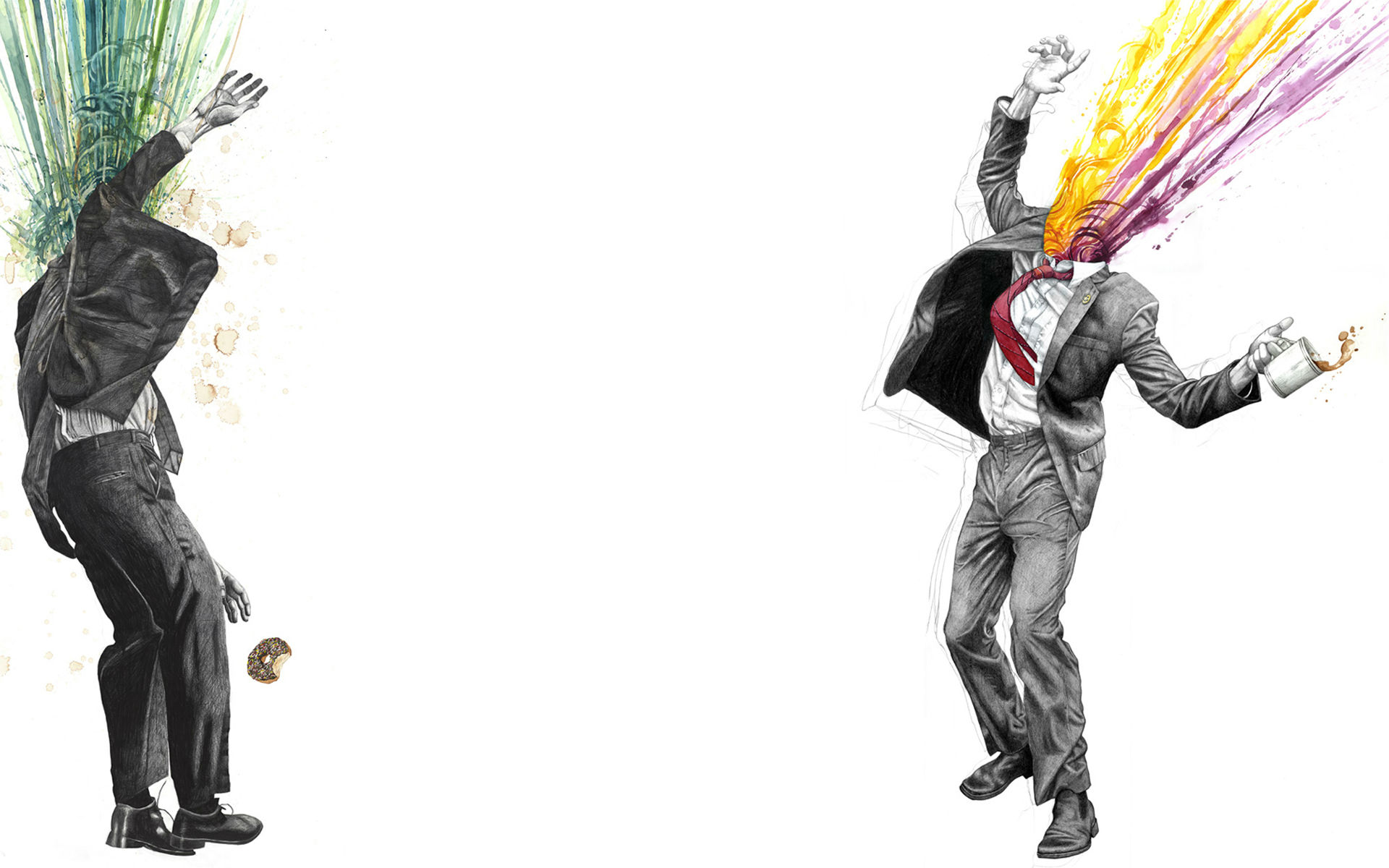 Here is the larger photo of two men with their heads exploding with color.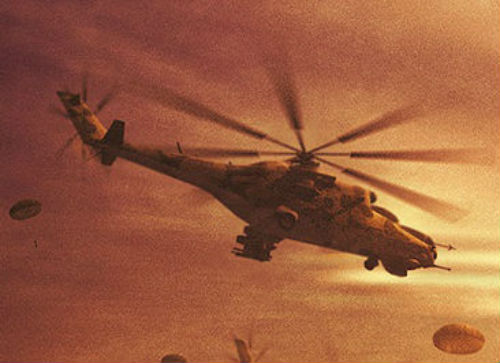 This is a picture of a chopper.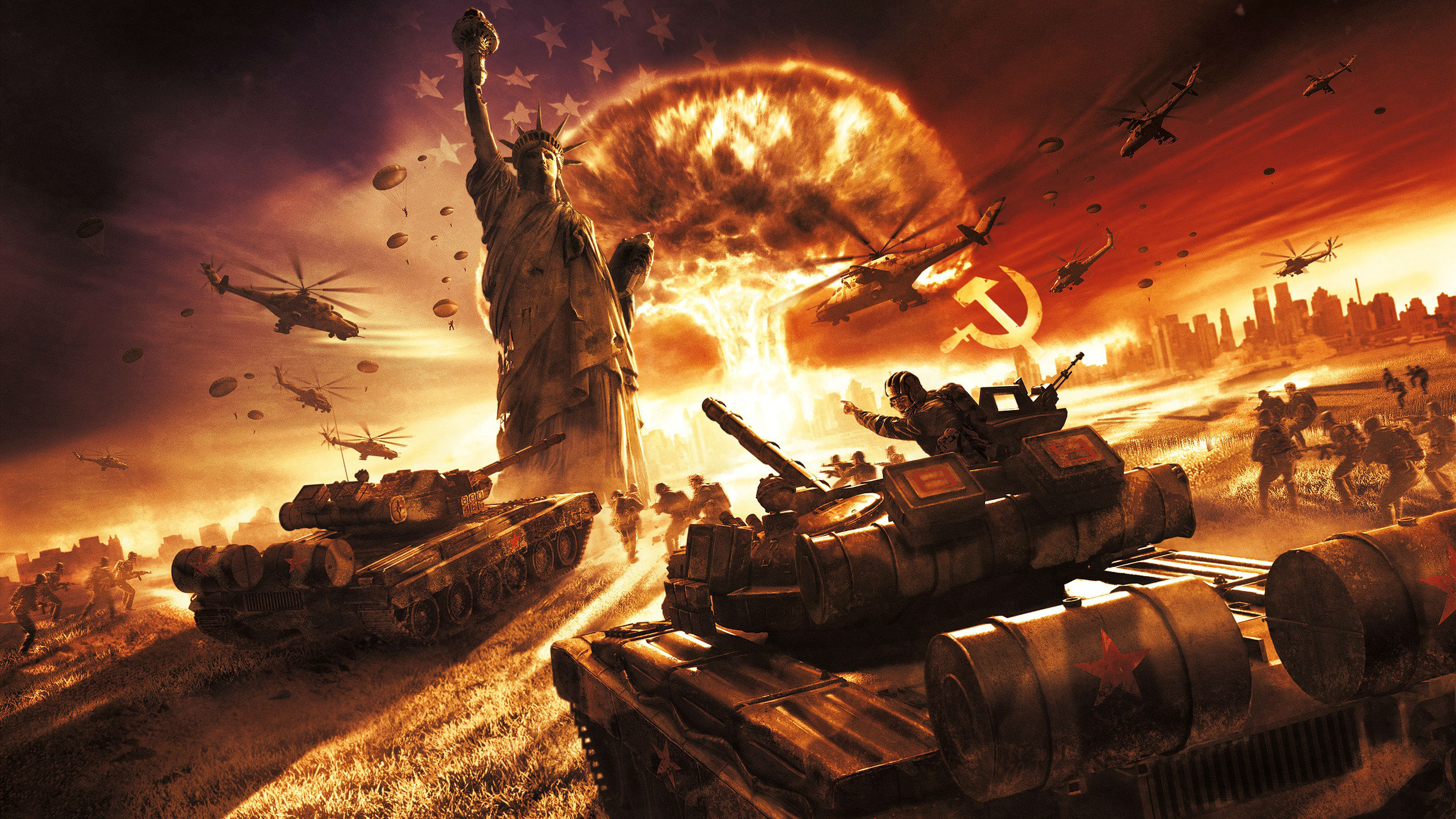 this is the full image of a large scale war.
Prices
the prices for each of the image pairs is 99 cents. after purchase you will recive two images, The missleading thumbnail and the origial image.
note, none of these images are for sale, I am not accepting payment of any kind for these images